Commercial, Medical & Dental Design - Build Experts
For over thirty years, in the commercial industry, I have been successfully catering to a clientele possessing expectations of the perfect package. Mastering the art of turnkey development has made our commercial developing, as well as our, custom homebuilding corporation Infinite Designs, Inc. a great success. Providing a talented design team to meet your space planning needs or a creative architect to design your dream home.
Guiding clients with ease from the perfect elevation to finish hardware is what we take great pride in. We believe maintaining timely and consistent communication between builder and client, and putting only the finest quality materials in the hands of skilled craftsmen combined to make your vision a reality. It is my commitment to provide the highest quality and attention to detail, as a standard feature, in each and every project.
Frank Cosmas, President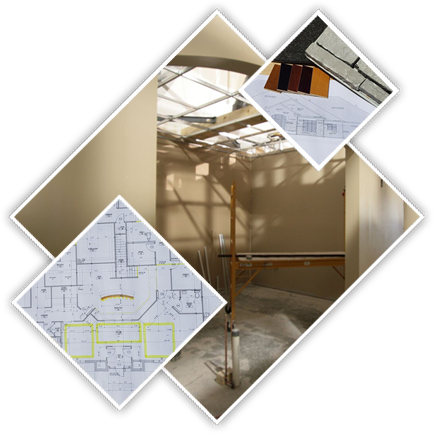 Portfolio
If you can imagine it, our team possesses the skills and creative talent to bring your vision into a reality.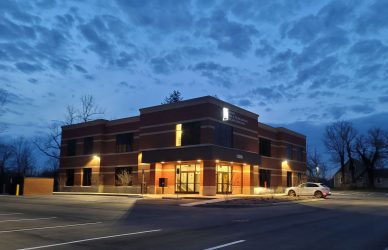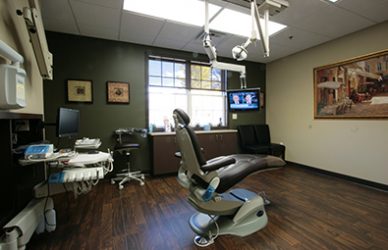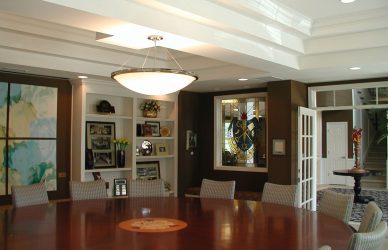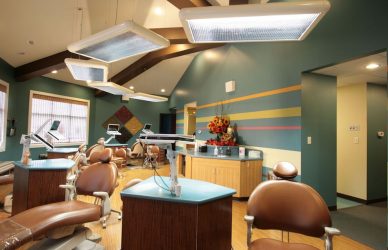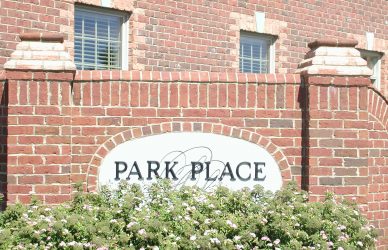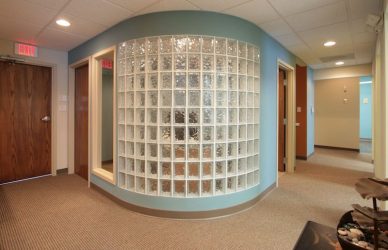 Why Use F.C.C. Development Corp.?
F.C.C. Development Corp. has been mastering the art of development and construction for over 30 years. While our industry continues to evolve, some things will always remain the same. Consistency, insuring innovative, creative and state of the art designs, providing customers a stress free "can do" process from start to finish. We take pride in guiding clients through uncharted territory from pre-construction development to final clean and handing over the keys. We are committed to providing the highest quality and attention to detail, as a standard feature, in each and every project with an emphasis on our core values:
Focus
Our focus and expertise is commercial, dental and medical custom design, construction and finish. F.C.C. Development Corp. is rehearsed in all phases from concept to completion, guiding clients throughout an otherwise complicated process of executing a vision into reality without unnecessary, costly change orders and delays.
Communication
At F.C.C. Development Corp. we understand the importance and have mastered the art of synchronization and precise execution of the multifaceted details standard in dental and medical construction. Our goal of being proactive, informative and expeditious throughout the entirety of a project makes communication key.
Efficiency
A clear understanding on the scope of a project by our team, a timetable, open and frequent communication, well designed plans, thorough specifications and allowance provisions, and progress reports are all standard practice and allow us to provide quality service in an efficient, expeditious, economical fashion.
What our clients say
Frank is a superb professional that does top drawer work and is very reliable. When he says he's going to do something he does it!!! His workmanship is excellent and he stands behind it. I would rehire him again immediately for any need I might have.
We have used F.C.C. Development for several major and minor remodel projects in our offices. They have always exceeded our expectations and finished projects not only on time but within targeted budgets. I highly recommend them for any construction or building management project you may be considering.
Frank was very knowledgeable and helpful when we built our new building in Brownsburg.  He was prompt, kept things moving on schedule and finished on time and on budget.  He may not be the least expensive contractor you will work with but trust me in saying that you get what you pay for.  He is fair and there were no surprises along the way.  We could not be happier with the end result or the service Frank provided!